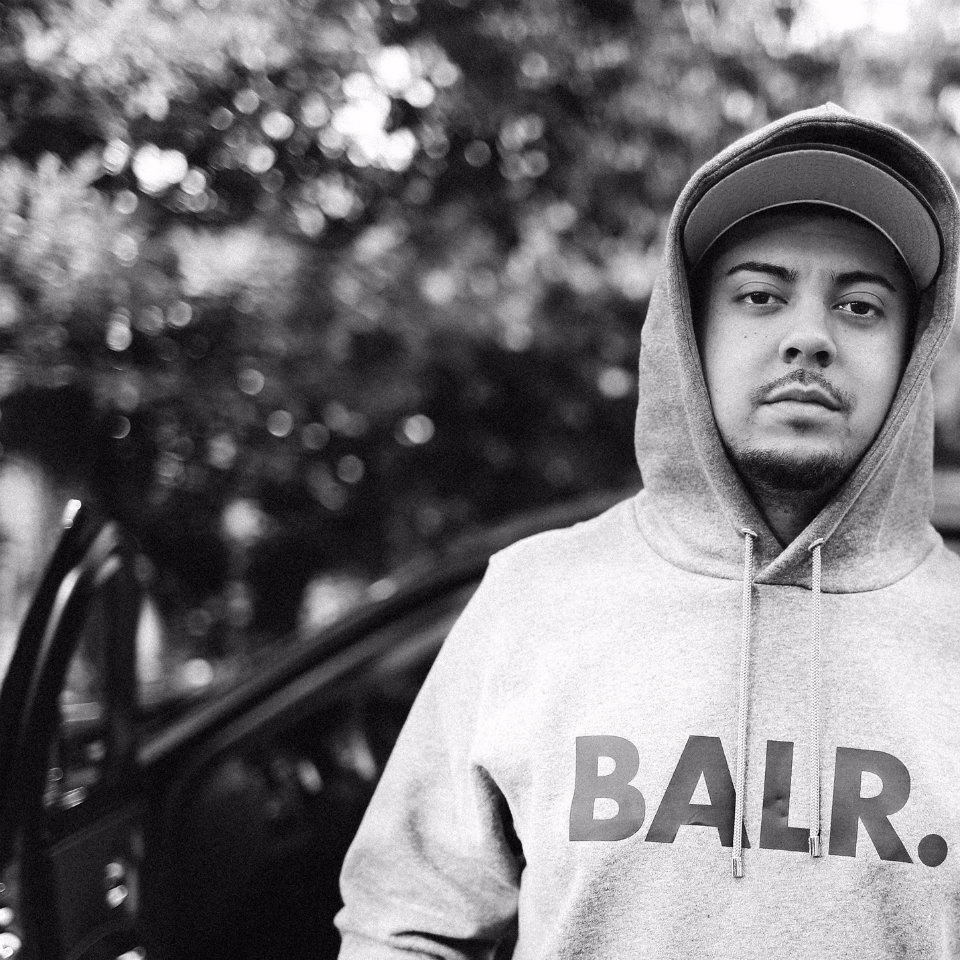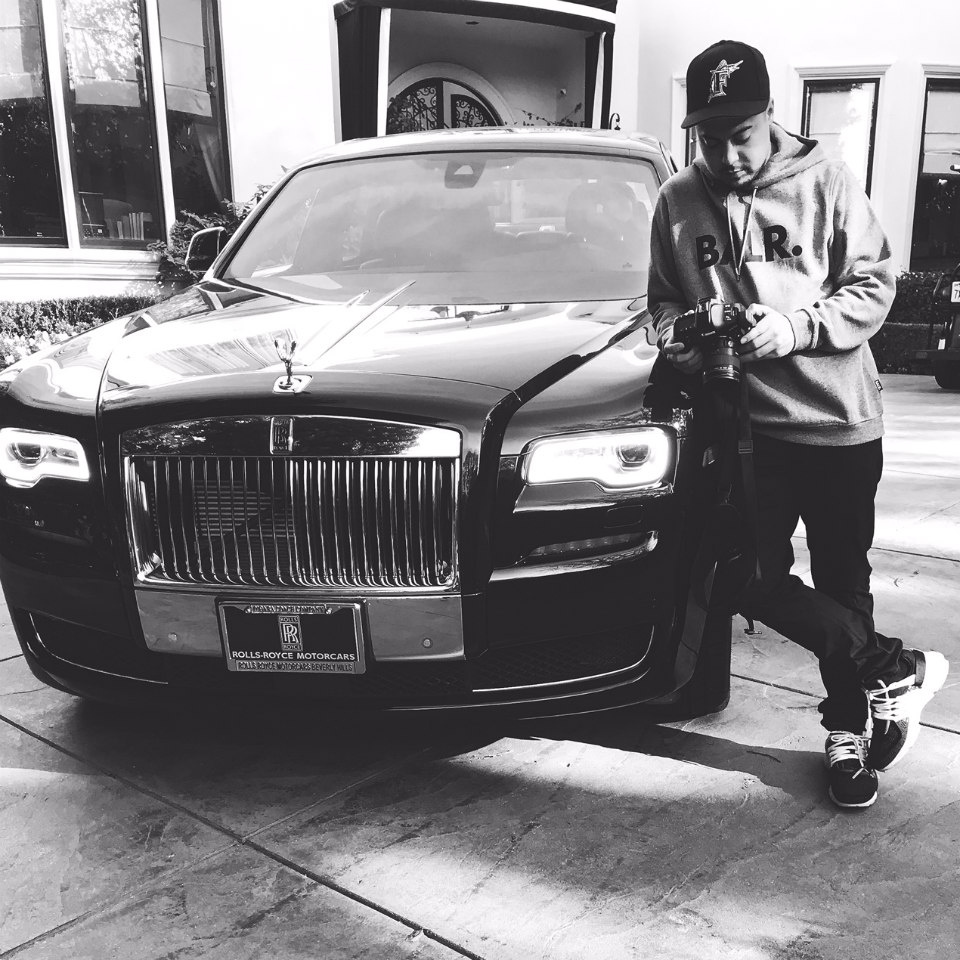 FASHION
SHOOTIN' THE STARS WITH IVAN BERRIOS
---
DATE: 27 DECEMBER 2018
From a lousy paying job as a club photographer to video director for DJ Khaled, Ivan Berrios is turning his vision into reality.
The name Ivan Berrios might not directly ring a bell. But chances are you are more than familiar with his vision. The 26 year-old has had all your favourite rappers in front of his lens – think P.Diddy, Future, Lil' Wayne – and directed videos for Belaire, Beats and of course, DJ Khaled. He's Khaled's right-hand man with a camera in his hand, documenting the often extravagant life of one of hiphop's most successful artists. But before he got to the point of working with the greats on a daily basis, he started out with nothing more than a dream and a camera.
Create to inspire others.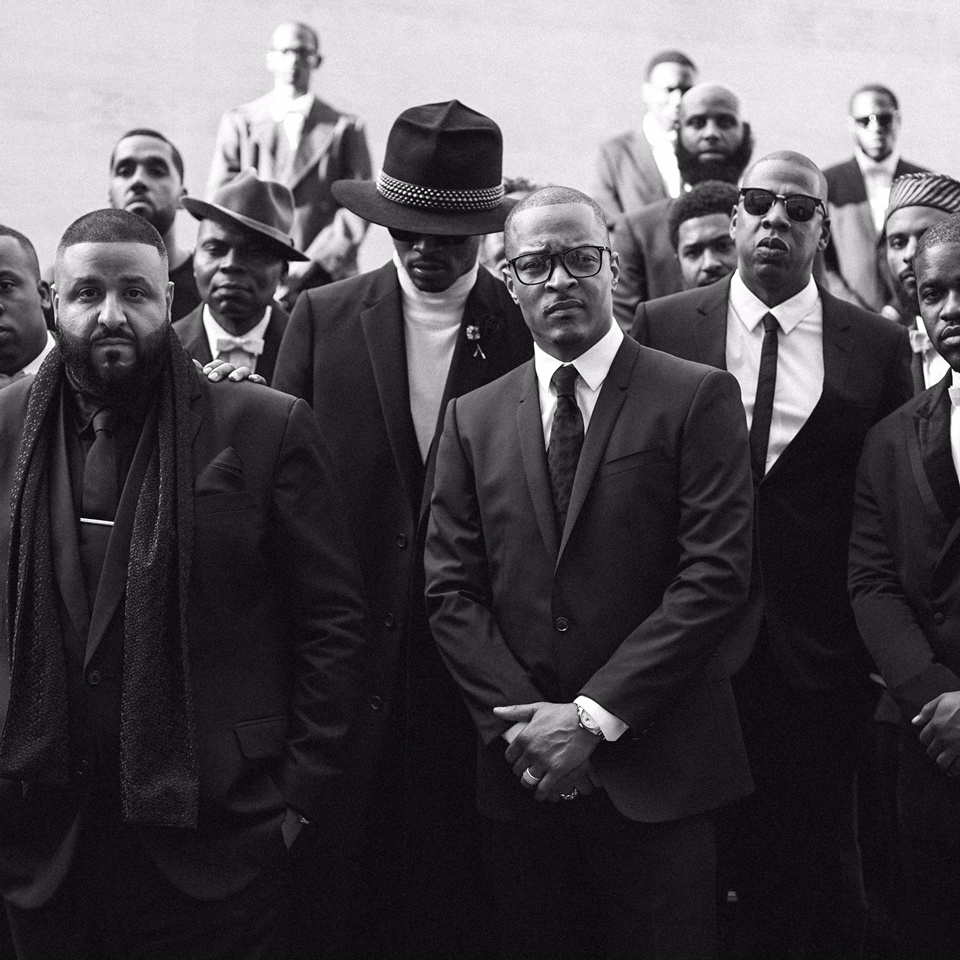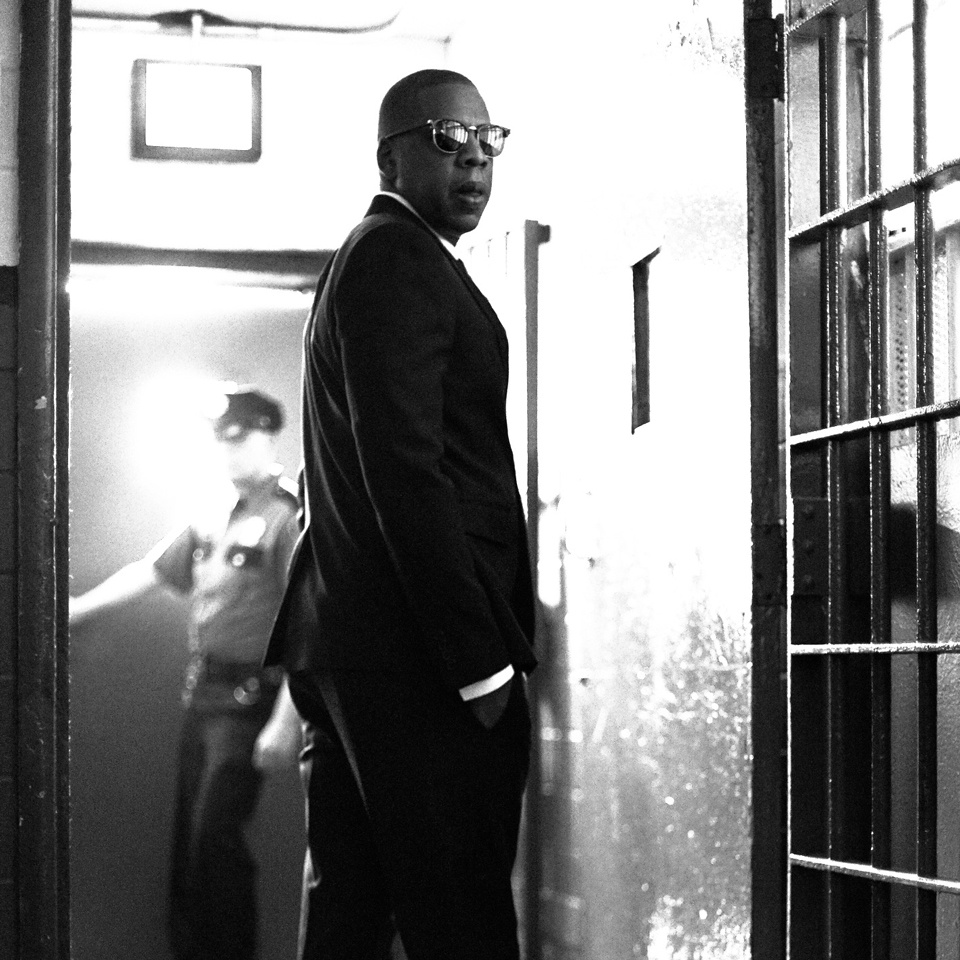 "I started as a club photographer when I was, like, 19. I did that for a few weeks and quit because the pay sucked. I figured I might as well just do my own thing when all I really needed was my camera and my vision," says Ivan. His vision turned out to be his gift. Slowly but surely, the jobs got better. "I had a lot of friends who were photographers and videographers so I would be on set with them and learn from them. I would practice doing videos with my friends' cars, shooting little car commercials for fun and practice. When those videos came out, local artists in Miami started hitting me up to shoot their videos. I started doing that until one of my good friends who was working with one of Khaled's artists, left after a year. That opened up a spot that I happily took. I toured with im and shot some of his music videos", he says, then smiles. "Then Khaled noticed my work and invited me for a meeting at his We The Best-studios. He wanted me to be part of his team. The rest is history."
Always think of new ways to better your vision, that's a big key to success
Working with DJ Khaled is a once-in-a-lifetime opportunity, but for Berrios, it's become business as usual. Khaled's collaborative spirit – his latest album Grateful, features 35 (!) different artists – gives Ivan the chance to work with both the hottest artists of the moment and legends of the game on a daily basis. "It's a blessing to be able to be around greats like that and also to be working with them. It makes you realise you're doing something right, and that you should never stop when people like that acknowledge your work. But you can't get lazy. You've got to set the bar higher every year and keep pushing yourself."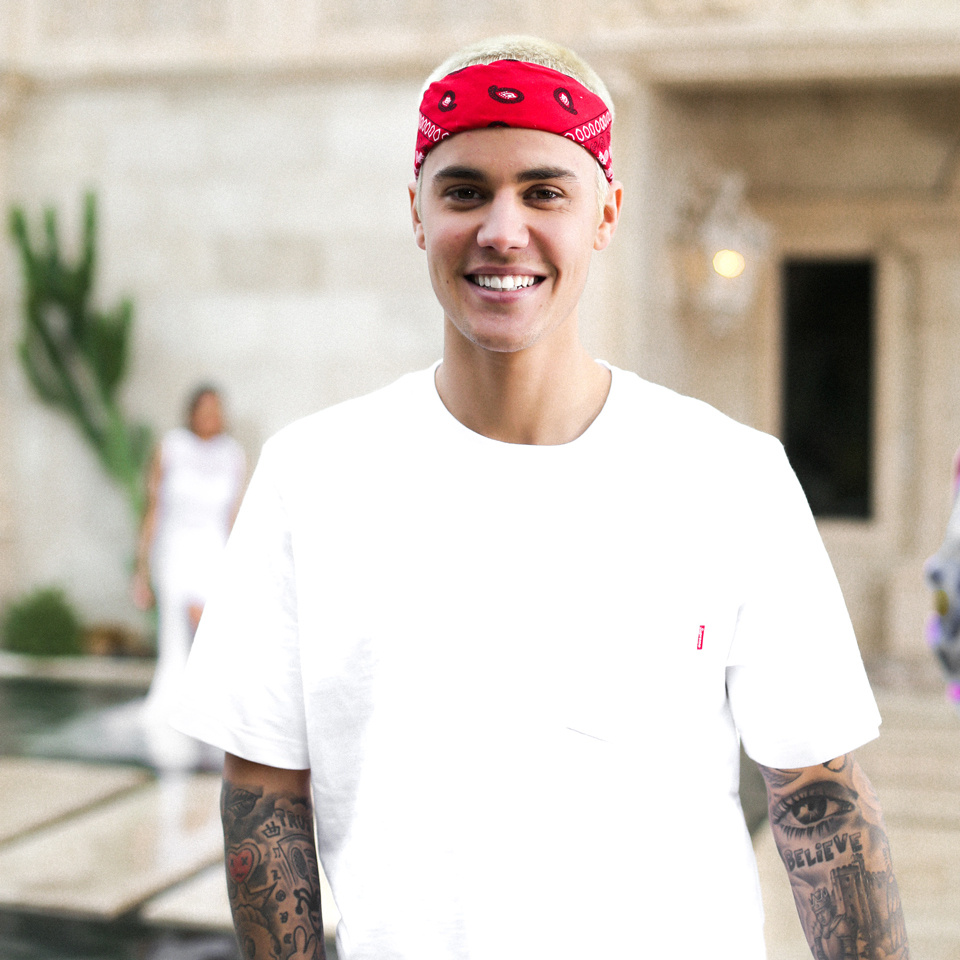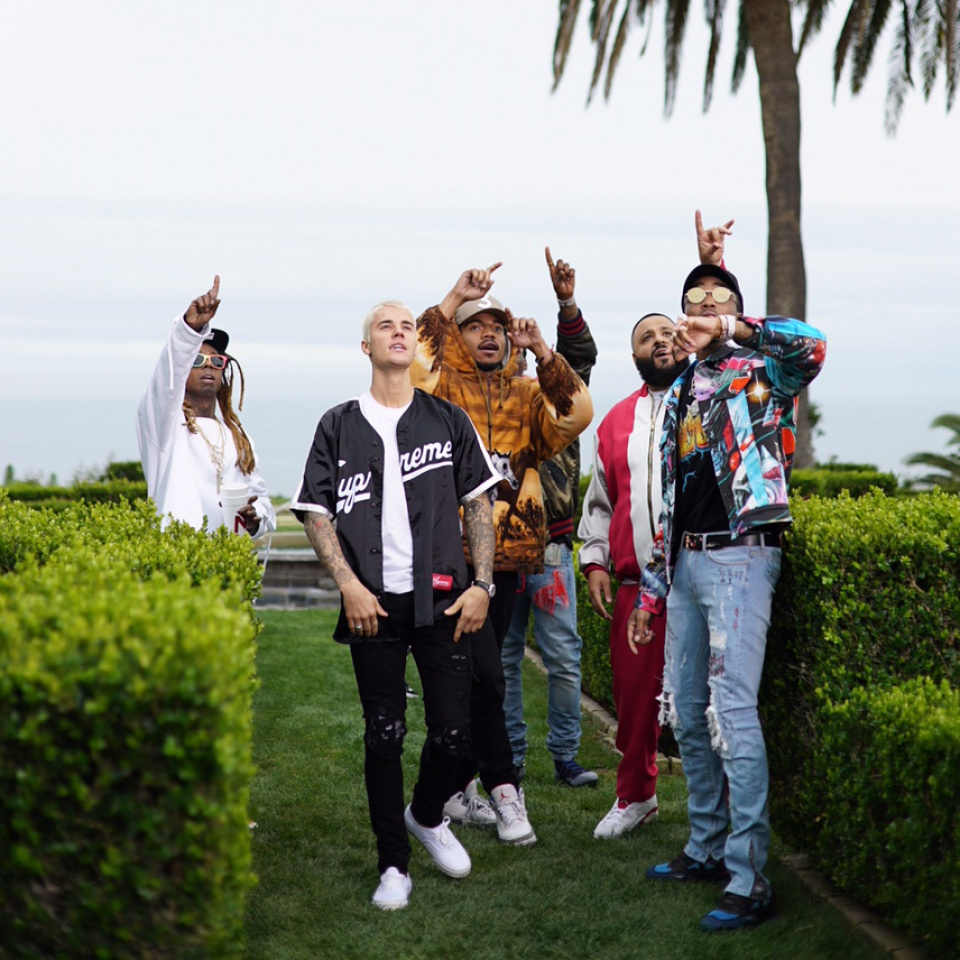 THE PROCESS
To work with people like Jay-Z means you don't have a lot of time to get the picture right. And second chances are never an option. How does Berrios handle the process and pressure? "With videos, I think of the concept I want to go with, which shots I want to see in it. Once that's done, I go out and shoot it. When we have a big budget, I'll hire a camera crew and a great DoP (Director of Photography) to make it look clean. Photography is a little easier. I just get the angle I like, shoot and edit it later on." Sounds easy, but what makes a photo great? "I think whether a photo works or not is all about the ability to tell a story with a single image. Showing something people don't really see, or at least put what they already know in a different perspective."
For Berrios, no day is the same. Right now, he's documenting a lot of shows and performances. That tour life won't come to an end soon, as in about a month Khaled hits the road with Demi Lovato. Ivan just makes sure he captures the shows, the vibe and the process. "Some iconic photos will be taken backstage, believe me!", he says. In the meantime, the Miami-native is finishing new concepts for commercials for Belaire and Ciroc. "I'm also going to work on my new video reel. It's been a very busy year, so I'm going to show it all in a one-minute movie trailer. Be on the look out for that!"
THE KEYS TO SUCCESS
When you're part of the We The Best team, you've got to have some insights into the keys of success. We couldn't let Ivan go without asking him for some of his keys. "The key to success is to win big! And by that I mean that you're doing something that you enjoy doing and giving it your 150%. Build a strong team around you so that they can uplift your vision, that's also a big key." Who inspires Ivan in ways of video? "Definitely directors like Michael Bay and Christopher Nolan. Those guys are my inspiration. I really want to see how they work and what their days look like when working on a 100 million dollar movie. From working on set to being in the meetings and seeing the editing process… I want to see it all!"
One last piece of advice for aspiring content creators? "Keep shooting, find a style you love and keep that consistent. Be inspired by others, but never copy. Create to inspire others."
Photographs courtesy of Ivan Berrios.